The
Mid-Hudson Valley
ALPHAS
Serving Poughkeepsie, Newburgh, Fishkill, Beacon, Kingston, Wappingers Falls, Middletown, Port Jervis, & the rest of the Mid-Hudson Valley
​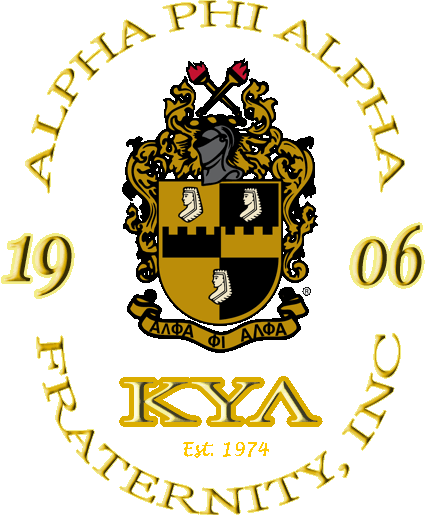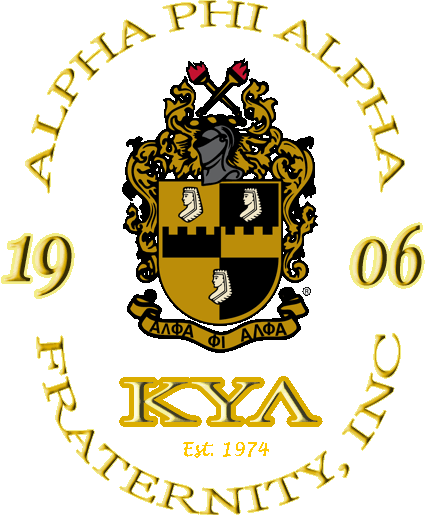 P.O. Box 1551
​
Poughkeepsie, NY 12601
FRATERNITY AIMS
Manly Deeds, Scholarship, & Love For All Mankind.
​
FRATERNITY MOTTO
First of All, Servants of All, We Shall Transcend All.
​
FRATERNITY MISSION STATEMENT
Alpha Phi Alpha Fraternity, Inc. develops leaders, promotes brotherhood and academic excellence, while providing service and advocacy for our communities.
​
FRATERNITY VISION STATEMENT
The objectives of this Fraternity shall be: to stimulate the ambition of its members; to prepare them for the greatest usefulness in the causes of humanity, freedom, and dignity of the individual; to encourage the highest and noblest form of manhood; and to aid downtrodden humanity in its efforts to achieve higher social, economic and intellectuals status.