The
Mid-Hudson Valley
ALPHAS
Serving Poughkeepsie, Newburgh, Fishkill, Beacon, Kingston, Wappingers Falls, Middletown, Port Jervis, & the rest of the Mid-Hudson Valley
​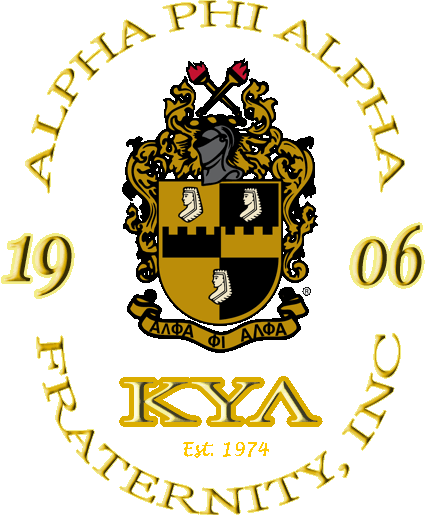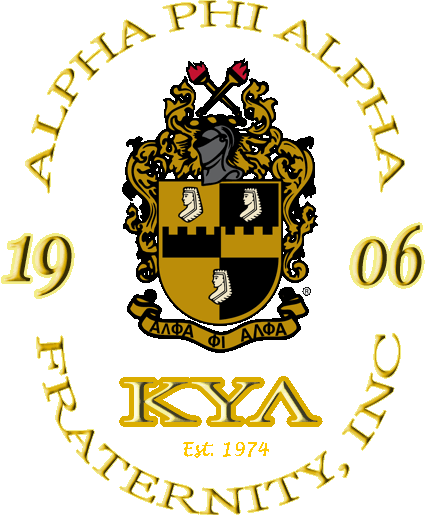 P.O. Box 1551
​
Poughkeepsie, NY 12601
Bro. Rev. Dr. Edward Hunt of Bethel Missionary Baptist Church in Wappingers Falls, reflects on the Capitol riot and the victory of Raphael Warnock, whom he once mentored.
Bro. Archie Elam West Point Alum Interview
"I Can Be Myself, And Be Black, And A Soldier": Race And Identity At West Point In The 70s
​
CELEBRATING OUR MOST PROMINENT
Bro. Reverend Dr. Martin Luther King, Jr.
CELEBRATING

BLACK HISTORY MONTH 2021
Charles Hamilton Houston
(September 3, 1895 - April 22, 1950)
​
An outstanding lawyer who helped play a role in dismantling the Jim Crow laws and helped train future Supreme Court justice Thurgood Marshall. Known as "The Man Who Killed Jim Crow", he played a role in nearly every civil rights case before the Supreme Court between 1930 and Brown v. Board of Education (1954). Houston's brilliant plan to attack and defeat Jim Crow segregation by using the inequality of the "separate but equal" doctrine (from the Supreme Court's Plessy v. Ferguson decision) as it pertained to public education in the United States was the master stroke that brought about the landmark Brown decision.