The
Mid-Hudson Valley
ALPHAS
Serving Poughkeepsie, Newburgh, Fishkill, Beacon, Kingston, Wappingers Falls, Middletown, Port Jervis, & the rest of the Mid-Hudson Valley
​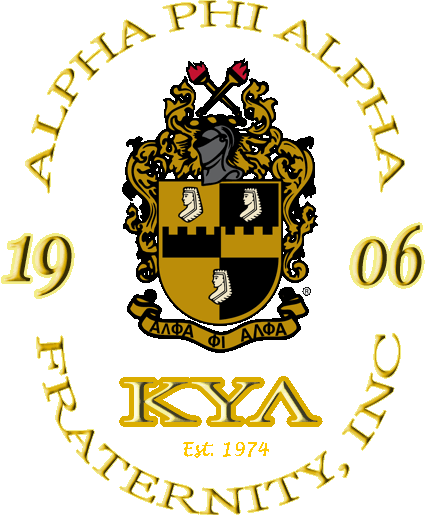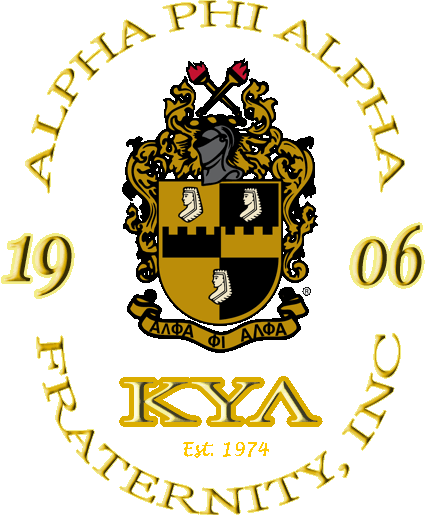 P.O. Box 1551
​
Poughkeepsie, NY 12601
MONDAY, MAY 3RD, 2021
​
ONE GOD AND FATHER OF ALL, WHO IS ABOVE ALL, AND THROUGH ALL, AN IN YOU ALL. EPHESIANS 4:6
GOOD EVENING MY BROTHERS:
1) THANK YOU BROTHER AIKEN FOR BEING PRESENT AT ST. ANDREW'S THIS PAST FRIDAY FOR OUR FOOD DISTRIBUTION PROGRAM AT THE PANTRY. SEE ATTACHED PHOTOGRAPH.
2) I WANT TO THANK BROTHERS DAVIS, KEYES, RODRIGUEZ, HARRIS, LETTSOME, CHEATHAM FOR HELPING OUT IN OUR INITIAL CONVERSATION, REGISTRATION AND ORGANIZATION THIS PAST SATURDAY AT THE NEWBURGH ARMORY. YOUR ASSISTANCE WAS HUGE AS WE MOVE FORWARD WITH OUR VACCINATION AND EDUCATION PUSH.
3) CALLING ALL BROTHERS - MAY 8, 2020 AT 9 AM - WE WILL GATHER AT THE NEWBURGH ARMORY UNITY CENTER AND THEN MOBILIZE TO SEVERAL KEY PLACES IN NEWBURGH NY TO GATHER REGISTRANTS AND SPREAD THE WORK ABOUT THE PO UP VACCINATION SITE AT THE ARMORY ON SATURDAY, MAY 15, 2020 -FROM 12 NOON - 4 PM. WE WILL BE HITTING THE STREETS IN AN ORGANIZED FASHION AND SPREADING THE WORD. WE NEED ALL KUL BROTHERS FAR AND NEAR TO COME OUT - THIS IS HUGE FOR OUR GOAL AND WILL GO AL LONG WAY IN GETTING OUT OUR BROTHERS AND SISTERS TO BE VACCINATED.
4) SATURDAY, MAY 15, 2020 - 12 NOON TO 4 PM - NEWBURGH ARMORY- COVID 19 VACCINATION - WE WILL NEED ALL BROTHERS ON DECK TO ASSIST ON THIS DAY AND TO BE PRESENT TO HELP IN ANY WAY AT THE ARMORY AND IN THE ADJACENT NEWBURGH COMMUNITY.
5) MY BROTHERS KEEPER PROGRAM - FALL - SEPTEMBER 2021 - ARLINGTON HS - DUTCHESS COUNTY - NY - WE HAVE RECEIVED CONFIRMATION FROM MR. SUAREZ WITH REGARD TO OUR PARTICIPATION IN THE FALL. WE WILL USE THE MODULES BASED ON LDI PERFORMED BY ALPHA EAST. WE WILL HAVE A SPECIAL COMMITTEE MEETING IN JUNE TO PREPARE FOR SEPTEMBER2021.
6) REMINDER - NEWBURGH ARMORY - FOOD BANK DISTRIBUTION - WEDNESDAY, MAY 5, 2021 AT 10:30 AM AT THE ARMORY 321 S. WILLIAM STREET, NEWBURGH , NY.
7) ST. ANDREWS FOOD PANTRY ON FRIDAY MAY 7, 2021 AT 10:15 AM - 15 SOUTH STREET, BEACON, NY - FOOD DISTRIBUTION PROGRAM.
8) FIRST FRIDAYS - MOTHER'S DAY EDITION - WE NEED ALL BROTHERS REGISTERED AND ON THE ZOOM LINE - 7:30 PM - IT IS VITAL THAT WE COME OUT AND SUPPORT AND TELL 5 PEOPLE TO COME OUT. LEGENDARY DJ SHAWN ON THE WHEELS OF STEEL ---PLEASE REGISTER AND GET YOUR FRIENDS AND FAMILY TO REGISTER - WE NEED TO TAKE THIS TO THE NEXT LEVEL - WE WANT TO GET A PODCAST IN THE NEAR FUTURE AND HAVE TO GET OUR LIKES AND VIEWING AUDIENCE "ALL THE WAY UP"
HERE IS THE REGISTRATION LINK:
https://us02web.zoom.us/meeting/register/tZckfuCoqT4qHdbQE8CWRFEzGBpHzo49ATNn
9) SENDING OUR PRAYERS TO BROTHER SHAWN, VANESSA, SHAWN, JR. AND THE ENTIRE FAMILY - FOR THE LOSS OF THE TONYA - SHAWN'S EX WIFE AND THE MOTHER OF VANESSA AND SHAWN JR. KEEP OUR BROTHER AND HIS CHILDREN (OUR NIECE AND NEPHEW) IN PRAYER. I WILL BE FORWARDING OUT INFORMATION THIS WEEK REGARDING THE FUNERAL ARRANGEMENTS.
WE ARE MOVING FORWARD EVER... MY BROTHERS NO BACKWARD STEPS....