The
Mid-Hudson Valley
ALPHAS
Serving Poughkeepsie, Newburgh, Fishkill, Beacon, Kingston, Wappingers Falls, Middletown, Port Jervis, & the rest of the Mid-Hudson Valley
​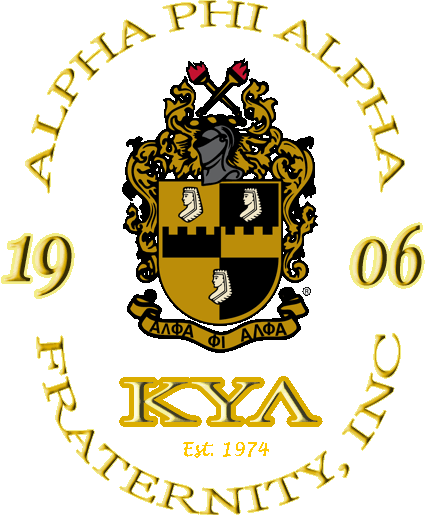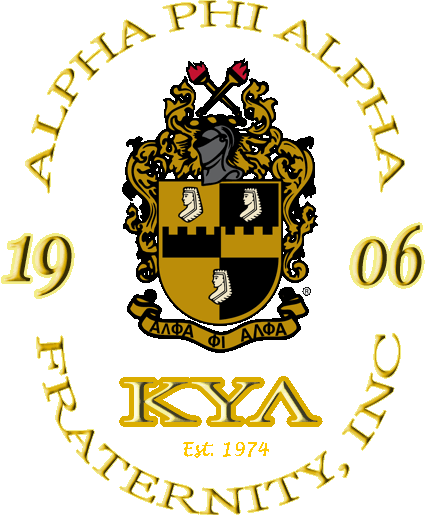 P.O. Box 1551
​
Poughkeepsie, NY 12601
Christopher G. Ellis, Jr.




29th Eastern Regional Vice President
AlphaEast
First of All, Leading The Way!
Est: 1932
Brother Christopher G. Ellis Jr. is a loving husband, engaged father, nearly two-decades long resident of the New York State Capital Region and a dynamic contributor to the community.
Chris currently holds a critical leadership role with the State University of New York as the Deputy Chief of Staff. He works with the Executive Leadership Team to execute high priority projects including the University's new virtual university, SUNY Online. He also maintains advocacy, facility discussions and the marketing and branding functions to Workforce Development.
Previously, Chris served as the Special Assistant to New York State Chief Information Officer and Director of the Office for Technology. In this capacity, Chris was responsible for CIO/OFT intergovernmental affairs, performance management and led special assignments to advance the mission of the agency.
Chris began public service as a Senior Legislative Fiscal Analyst for the New York State Assembly Ways and Means Committee. In that capacity, he was responsible for analyzing and presenting recommendations for Assembly policy. He worked closely with other NYS fiscal entities including the Division of the Budget, the Executive Chamber and the Senate.
Prior to joining the Assembly staff, Christopher was a research assistant at Youngstown State University Center for Urban Studies. His dual passions for sports and working with youth, led him to his first job after graduating from college, which was as a Corrections and Behavior Coach for the Lincoln Place Center for Youth in Youngstown, Ohio.
Christopher has a B. A. degree with a double major in Economics (modified with Mathematics) and Africana Studies from Dartmouth College. He holds a Masters Degree in Economics from Youngstown State University. His personal pursuits include serving as the New York State President of Alpha Phi Alpha Fraternity, Inc. and as the Sire Archon (President) Beta Psi boule of Sigma Pi Phi Fraternity, Inc.
Additionally, Chris served as the Chairman and CEO of the George Biddle Kelley Education Foundation based in Albany, NY. He also serves as a Trustee and budget chairman for Metropolitan Baptist Church and sits on the Board of Directors for the Idlewild Senior Housing Complex. Chris was recently appointed to the Albany City Planning Board by Mayor Kathy Sheehan. For you sports fans, Chris is a former captain of the Dartmouth College Men's Varsity Basketball team.