The
Mid-Hudson Valley
ALPHAS
Serving Poughkeepsie, Newburgh, Fishkill, Beacon, Kingston, Wappingers Falls, Middletown, Port Jervis, & the rest of the Mid-Hudson Valley
​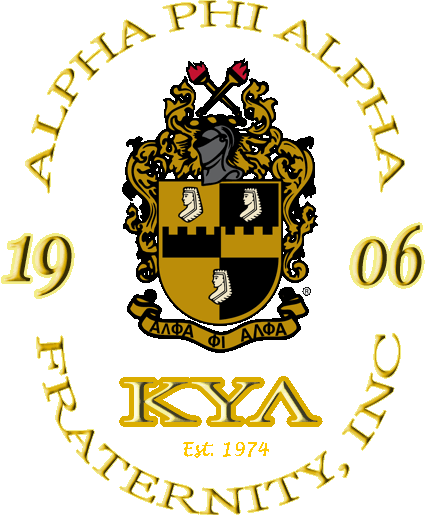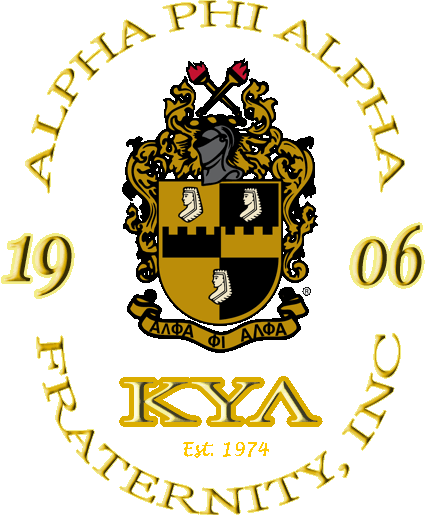 P.O. Box 1551
​
Poughkeepsie, NY 12601
Geoffrey Ian Anthony Gabbedon




Chapter President
Kappa Upsilon Lambda
Mid-Hudson Alphas (N.Y.)
Est: 1974
Dear Friends and Family:

Welcome to the website of the Kappa Upsilon Lambda Chapter (KUL) of Alpha Phi Alpha Fraternity, Inc. located here in the beautiful Mid-Hudson Valley of New York. The Kappa Upsilon Lambda Chapter serves four (4) Counties: Dutchess, Orange, Putnam and Ulster. We hope that you will continue to use our website for pertinent information, key dates and events/activities that we will be performing for the 2022-2023 year.

The Covid-19 pandemic and its aftermath has been devastating to our area BUT we are committed to move Forward Ever…Backward Never, continuing our efforts to practice social distancing, wear face masks and being responsible and respectful of the virus. We know that there is a wideness in God's mercy and HE will see us through this difficult season.

We ask that you participate in our monthly First Friday's Zoom events where we will have live music, comedy, bartending lessons and a variety of other fun events. We also ask that you use our website to register to vote, as a Voteless People is a Hopeless People. Lastly, we ask that check in with us on a regular basis to see what we are doing in the community at large and how you can assist us in making a difference…one day at a time.

I wish you all continued health, wealth and joy and look forward to seeing you all very soon.
​
Geoffrey Ian Anthony Gabbedon
Chapter President
Kappa Upsilon Lambda