The
Mid-Hudson Valley
ALPHAS
Serving Poughkeepsie, Newburgh, Fishkill, Beacon, Kingston, Wappingers Falls, Middletown, Port Jervis, & the rest of the Mid-Hudson Valley
​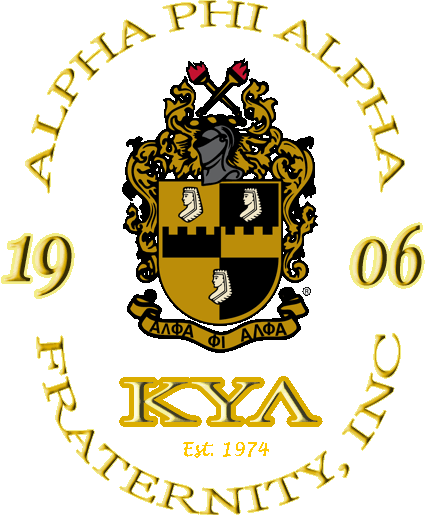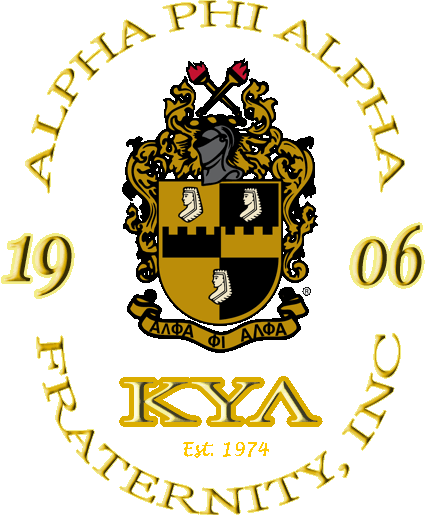 P.O. Box 1551
​
Poughkeepsie, NY 12601
Keeping ahead of COVID-19
This rapidly evolving corona virus (COVID-19) has imposed an upsetting, fluid situation upon our fraternity, region, chapters, families, communities, business and the world. While the leaders of Alpha Phi Alpha Fraternity Inc. aim to maintain a "business as usual" approach, we urge you to protect yourself and your love ones by practicing social distancing. #StayHome
MANLY DEEDS

SCHOLARSHIP
LOVE FOR ALL MANKIND
ALPHA BROTHER ON THE MOVE
PLEASE SUPPORT
Congratulations!
Willis L. Lonzer, PhD
36th General President Elect
CONGRATULATIONS
TO THE BROTHERS OF WEST POINT!
(RHO OMICRON CHAPTER)
The COVID-19 better known as the Coronavirus is now a pandemic we can NOT take lightly. It has already killed over 100k people globally with over 700k cases in the United States. The Men of Alpha Phi Alpha ask that you practice staying home, social distance, and properly washing your hands. Furthermore, wear a mask everywhere you go to protect you from the infection or spreading it to others. Keep in mind your immune system may be able to handle this virus, but others may not. The most affected are those of pre-existing conditions and the elderly. Being responsible together will help us all in the war against this silent killer. Stay Safe & Stay Home!
​KUL Scholarship Dance 2020 Rescheduled
Due to the pandemic and public safety, it was decided to reschedule this annual event. Please check back here to get the latest update on this venue and all activities of Kappa Upsilon Lambda. Thanks!
FREE ZOOM PARTY - FIRST FRIDAYS
Check in daily to register for the next zoom party. Don't Miss Out!!!!